Welcome to YAL!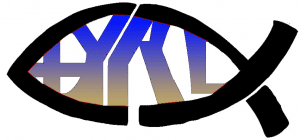 Our mission is to provide young adults (20s-30s) opportunities to grow in their faith and be active in the St. Matthew community through spiritual, social and service activities.
We welcome all young adults, members or non-members of St. Matthew, to join us for our events.
Ministry Team:
Co-Chairs: Emily Grom & Emmanuel Franchi-alfaro
Team Members: Matt Carbone, Jasmine Chukwueke, Reid Hilgen, Mary Shafer-Morris, Josh Skidmore, & Deanna Smith
Young Adult Ministry Coordinator: Francis Ahn
Contact us by email or visit us on Facebook.
Check out the Charlotte Young Adult Ministry Meetup group for our events and the events of other area Catholic young adult ministries.