Join us for the 13th Annual Divine Mercy Day as we Explore Eucharistic Miracles!
St. Matthew Catholic Church Presents A Eucharistic Encounter: Discover the Real Presence with guest speaker Ray Grijalba, host of the YouTube channel The Joy of the Faith and co-producer of the movie The New Manna.
October 7, 2023
9:00 am – 1:00 pm
Ballantyne Campus
Schedule at a Glance:
9:00 am: Mass in the main church
9:30 am: Continental Breakfast and Eucharistic Miracles Exhibit*
10:00 am: Welcome
10:10 am: St. Faustina and the Eucharist
10:15 am: Origins of the Eucharist
11:10 am: The Glory of the Eucharist –
Scientific Evidence of Eucharistic,
Miracles & Transformative Power
12:30 pm: Closing Remarks and Chaplet of Divine Mercy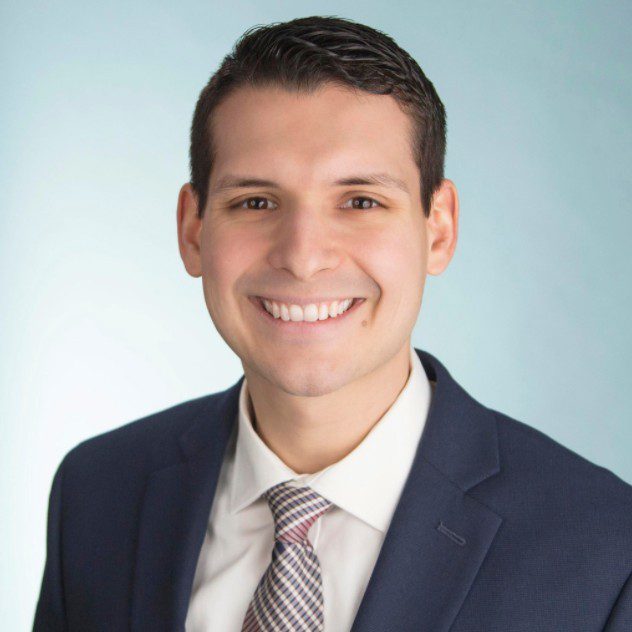 No discussion of Eucharistic Miracles is complete without reference to Blessed Carlo Acutis, the "computer genius" (and possible future patron saint of the internet), who by age 14, had created an extensive database of Eucharistic Miracles, along with a website and a display of Eucharistic Miracles that would tour the world. Blessed Carlo Acutis was also the inspiration for Ray Grijalba's movie.
Visit http://www.miracolieucaristici.org for more information on Blessed Carlo Acutis and his full listing of Eucharistic Miracles.
Continental breakfast will be served. There is no charge for the event but please register, using the button below, so we can get an appropriate headcount of those attending.
Additional Resources