Mission
The Bridge religious education program was established through our Faith Formation department in 2013 by a group of caring parents who had children in need of special learning modifications.
Each child is paired with a high school faith "buddy" who acts as a shepherd to guide, redirect, and engage their assigned student during a regular Faith Formation session. Each student will be taught in a regular grade level group but will be given the individual attention needed to adapt and grow in their faith life!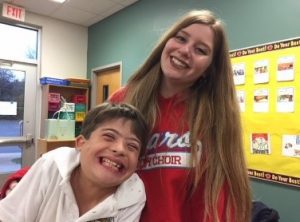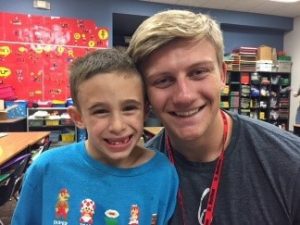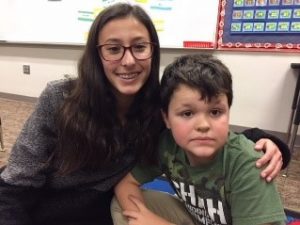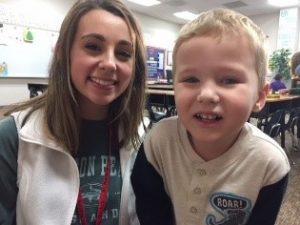 Volunteer Opportunities 
High School catechists are the ideal mentors for BRIDGE students.  Interested Confirmed Teens are role models and need to attend training session(s) in order to learn first-hand how to relate and guide an assigned Bridge student. This commitment is a full school year based on the Faith Formation schedule.
We invite you to learn more about Bridge through Faith Formation!