Family Connections Ministry seeks to connect and engage the families of our parish to build community through spiritual, social and service opportunities.  Whether you are parents of toddlers, preschoolers, elementary aged children, middle schoolers or high schoolers … there is something here for you!
Ministry Support: Marin O'Brien, Lindsay Spokas
We invite you to reach out to help us in planning, preparing and enjoying the family events!
St. Matthew Staff Support: Amy Bojarski, 704-543-7677 ext. 1061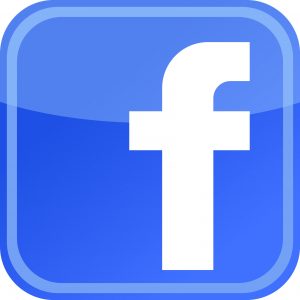 Check us out on Facebook!
Fresh Start Kit Event is FULL!
For those that RSVP'd, we look forward to seeing you at the WAXHAW Campus on November 13th, 2019 from 6:00 to 7:30pm
Please continue to watch this site for more volunteer opportunities.
---
Family Connections Advent Wreath Making Event
Sunday, December 1st, 2019 AFTER the 10:45am Mass (11:45ish)
---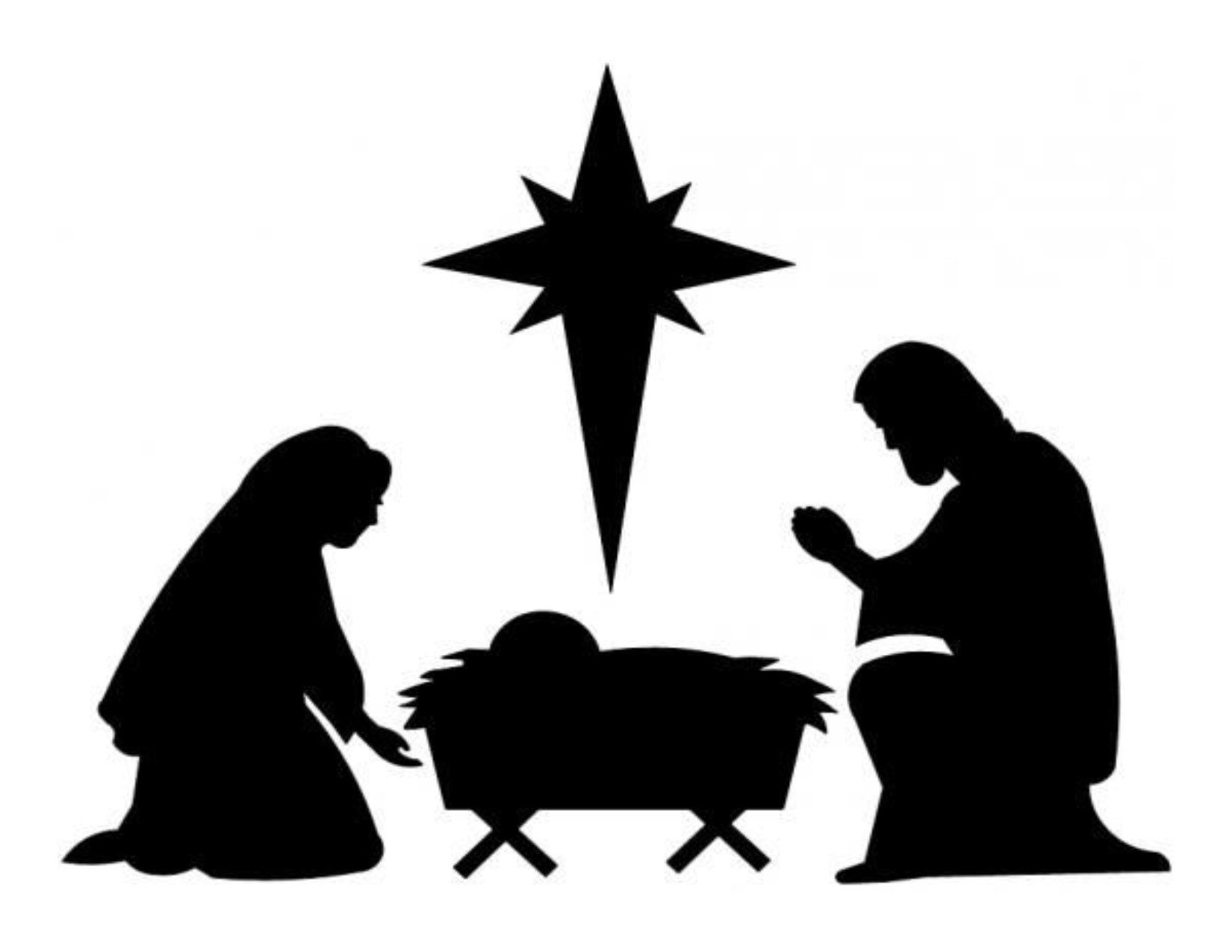 A Walk Through Bethlehem
December 9th & 10th from 6:00pm to 7:30pm
Experience the Christmas Nativity story come to life! We invite families to join us as we walk through the story of Mary, Joseph and the baby that changed the world. Hot chocolate & treats will also be served.
---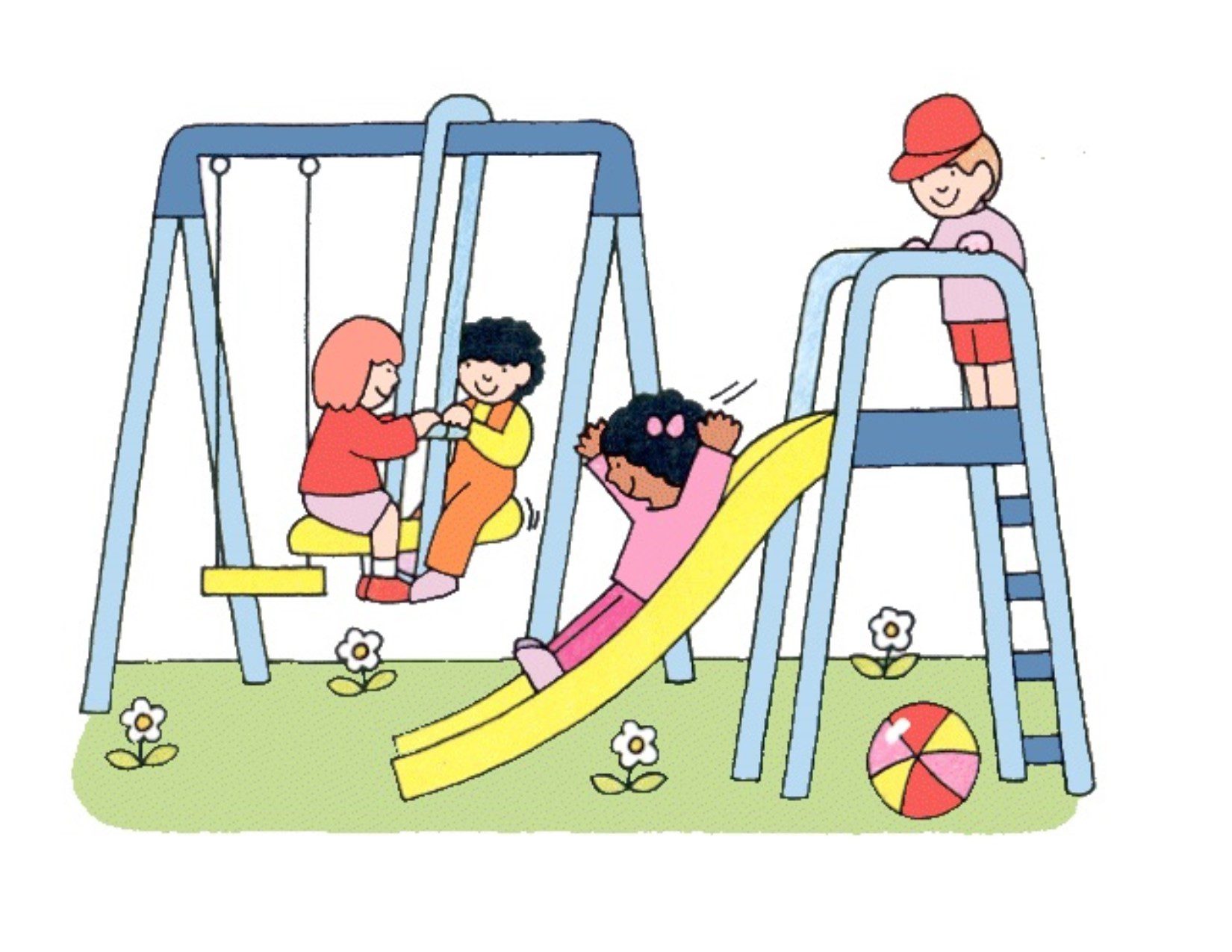 Family Connections Monthly Breakfast – January 5th, 2020

Join us the first Sunday of each month following the 9 am Mass for some breakfast treats, coffee and playtime. A great time to meet other families, catch your breath, and build community (and avoid the traffic in the parking lot)! Please RSVP Here.
---
2019-2020 Program Calendar!