Family Connection Ministry seeks to connect and engage the families of our parish to build community through spiritual, social and service opportunities.  Whether you are parents of toddlers, preschoolers, elementary aged children, middle schoolers or high schoolers … there is something here for you!
Ministry Support: Marin O'Brien, Lindsay Spokas
These four represent a whole team!  We invite you to reach out to help us in planning, preparing and enjoying the family events!
St. Matthew Staff Support: Amy Bojarski, 704-543-7677 ext. 1061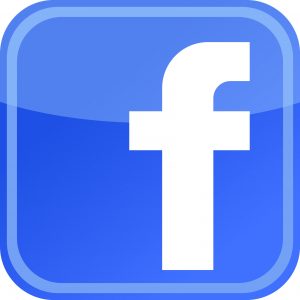 Check us out on Facebook!
Back to School Family Dinner Nights
All families are invited for a pasta dinner with a side of fun activities to prepare body and soul for the school year! Cost is $5.00 per family to be collected at the door.  Please RSVP here!
Main Campus (School Cafeteria): Sunday, Sept. 15 – 4 to 5:30 pm; Monday, Sept. 16 and Tuesday, Sept. 17 – 6 to 7:30 pm
Waxhaw Campus: Wednesday, Sept. 18 – 6 to 7:30 pm
2019-2020 Program Calendar coming soon!