Family Connections Ministry seeks to connect and engage the families of our parish to build community through spiritual, social and service opportunities.  Whether you are parents of toddlers, preschoolers, elementary aged children, middle schoolers or high schoolers … there is something here for you!
We invite you to reach out to help us in planning, preparing and enjoying the family events!
St. Matthew Staff Support: Amy Bojarski, 704-543-7677 ext. 1061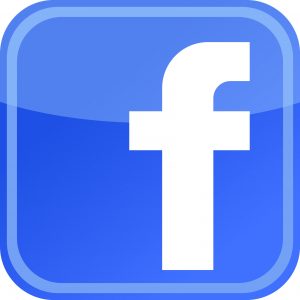 Check us out on Facebook!
---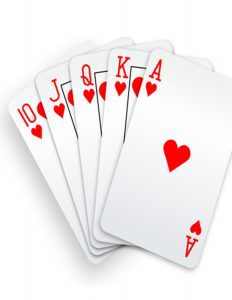 Heart in Hand Rummy
Waxhaw Campus
November 7th
3:00-4:30pm
Attention Waxhaw/Union County Families!!!
Join us for a uniquely designed family event where you will explore, play, learn, serve and worship. Hike, bike or scooter around the Waxhaw Campus, search for liturgical clues, & gather your family's rummy card hand for your chance to win prizes. Our event will conclude with the greatest prize of all, Jesus in the Eucharist. 
To enter the event we ask that each family bring a 24 pack of individually wrapped snacks to fill the holiday gift baskets St. Matthew gives the Waxhaw Police and Fire Departments.
Please RSVP to this event HERE as space is limited.
Attention St. Matthew Families
Let's Serve Together… Join the Faith Formation staff in supporting the efforts of those sustaining the weakest members of our Charlotte community, the homeless. ROOF ABOVE (formerly Urban Ministry Center & The Men's Shelter) needs our HELP! Just click on the image below for details on how to prepare and pack "Lunches-To-Go" for our neighbors. Please RSVP if you plan on participating.
NEXT COLLECTION DATE:   To be determined…stay tuned!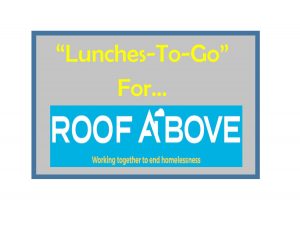 ---
ANOTHER SERVICE IDEA!!! Please join us in creating CHEER CARDS for the nursing home residents that St. Matthew Parish serves.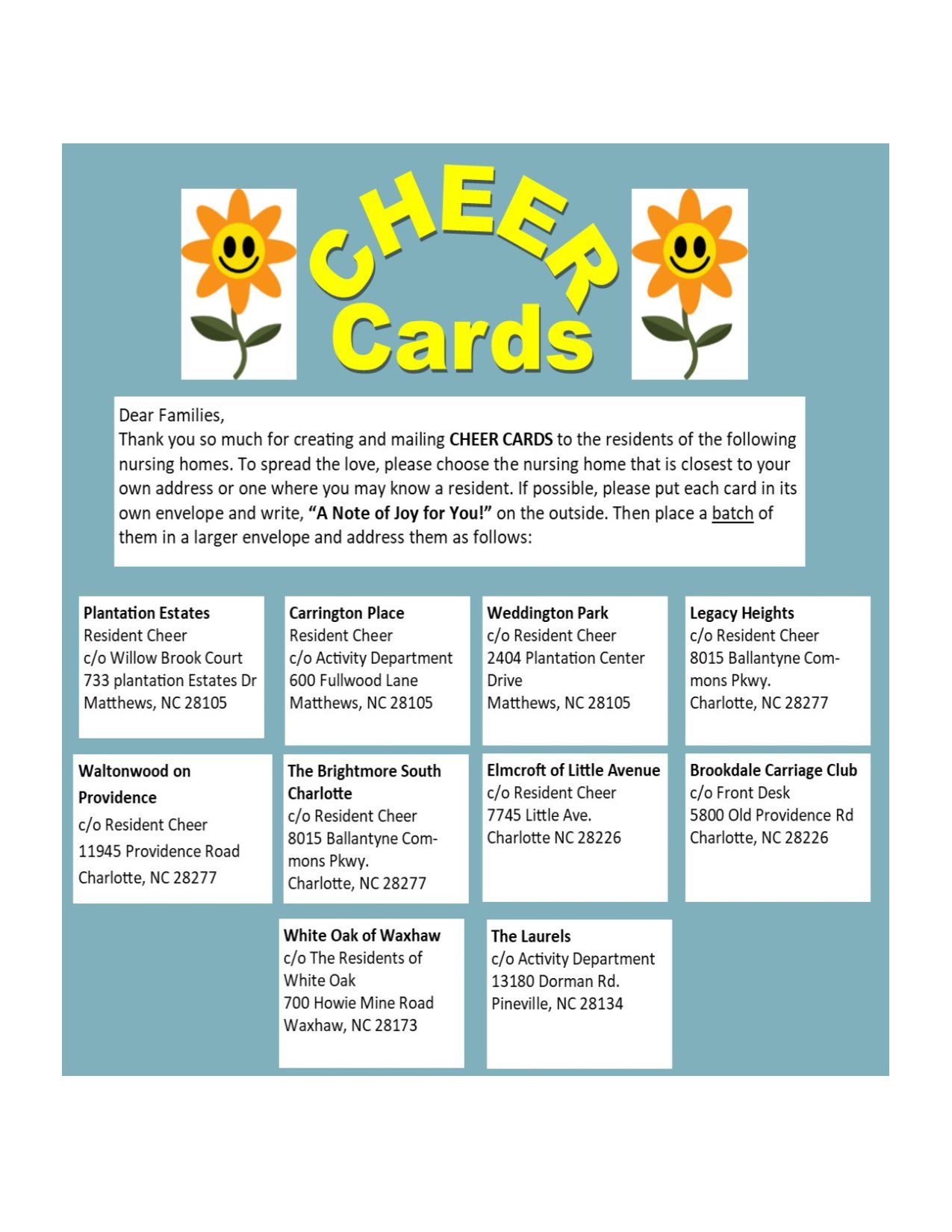 ---
FOR EVEN MORE SERVICE OPPORTUNITIES…
Click HERE for St. Matthew's "BE THE CHURCH" outreach page!
Young Families Photo Gallery