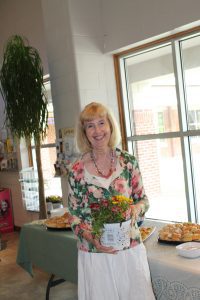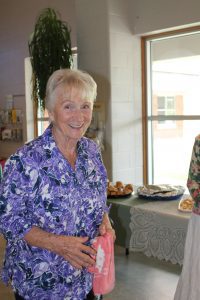 Funeral Receptions
Mission: To provide a welcoming and consoling environment for families to spend time with attending friends and relatives.
Volunteer opportunities: Funeral receptions are provided upon request from the family of the deceased after 11 am funerals in the church Narthex. Volunteers make appetizers, sandwiches or desserts; or assist with reception setup, serving, and cleanup.
Time commitment of volunteers: Assist at receptions three or four times a year. The time commitment is one to two hours to prepare and deliver food or two to three hours to assist with setup, serving and cleanup.
To volunteer or ask a question, please contact Kathy Murray, 704-543-7677 x 1007.
New to volunteering at St. Matthew? Please read our Safe Environment Policy.