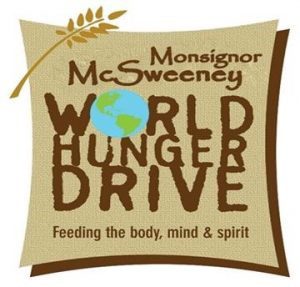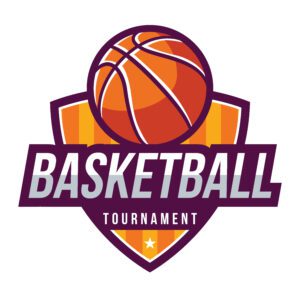 What: 8th Annual Hoops for Hunger 3v3 Charity Basketball Tournament
When & Who: Saturday, July 30, 2022
Ages 11 & under: 9:00am-10:30am
Ages 12-14: 10:30am-12:00pm
Ages 15-17: 1:00pm-2:30pm
Ages 18 & over: 2:30-4:00pm
Where: St. Matthew Parish Gym
Details: Entry fee per player is either $15 or a new soccer ball. Three players max per team. Registration ends Wednesday, July 27. To volunteer as a Referee or for more information, please contact lexchaffe@gmail.com or maliahileman@gmail.com.
Ways to give if you cannot participate in the tournament:
Hoops for Hunger is an annual 3v3 charity basketball tournament supporting the Missionaries of the Poor through the Monsignor McSweeney World Hunger Drive.