Mission:
St. Matthew Mom's Group supports the vocation of motherhood by strengthening faith through various readings including Scripture, the Catechism and various books applicable to Christian family life. Many moms find the open discussion format to be encouraging and inspiring in developing loving parenting tools and creating a solid Catholic domestic church.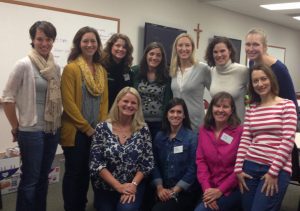 St. Matthew Mom's Group 
Join us each week on Thursday evenings via virtual zoom meeting at 8 pm with other Moms
Study is Wild Goose found on FORMED
6/4, 6/18, 7/2, 7/16, 7/30, 8, 13, 8/27
Join Zoom Meeting
https://us02web.zoom.us/j/86226637213
Meeting ID: 862 2663 7213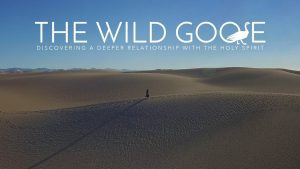 For more information, please contact Becky Lennard.
Danielle Bean podcast, click on the picture to listen!
"7 Ways to Find Peace in Quarantine"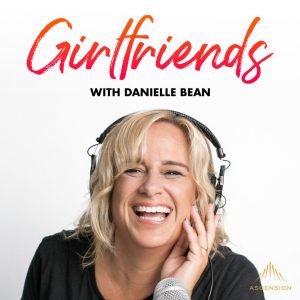 To see what St. Matthew Mom's are up to contact Becky Lennard 
---
Newsletters for St. Matthew Moms Group
Please read and enjoy.
New to volunteering at St. Matthew? Please read our Safe Environment Policy.