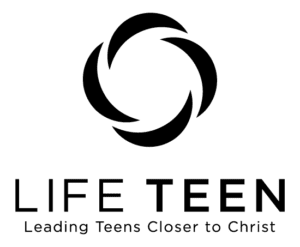 What is Life Teen?
Life Teen is a Catholic high school youth ministry program that is committed to providing our teens with the best possible opportunities for personal and spiritual growth through catechesis (religious education), fellowship, service, outreach, and leadership.
---
Winter Retreat Registration is open! 
February 17th-19th, 2023 at Camp Thunderbird
Registration cost = $175 (Starting Dec. 1st)
Click the picture below to register: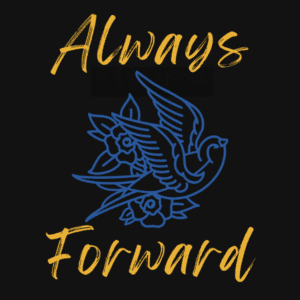 ---
Life Teen Summer Camp 2023 Registration is open! 
July 17th – 22nd, 2023 at Camp Covecrest
This next summer, both Life Teen and Edge will go to camp in the same week –
Life Teen will be heading to Camp Covecrest, and Edge
will be heading to Camp Hidden Lake! This will be the first time in a few years that our program is going back to Camp Covecrest. 
To learn more about what is offered at Covecrest, visit the website.
The total cost for camp will be $700/person – this will include an away day. 
When you register, we will ask for at least a $150 deposit (with the option to pay in full). 
Registration = $700 (Starting January 1st)
Click the picture below to register: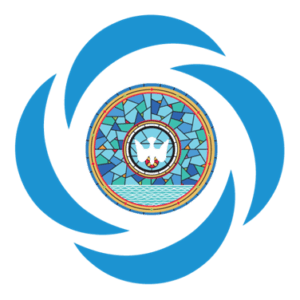 Payment plans and financial assistance is available upon an individual basis and request. 
Please reach out to Sarah with any questions or concerns. 
---
Upcoming Life Teen Events
All high school teens are invited to Life Teen! Following the Youth Mass on Sundays, we meet for dinner followed by our program for the night – could be games, small group time, praise and worship. All Life Nights are to provide an opportunity for teens to explore their faith and form friendships with other Catholic teens walking the journey of discipleship.
January 8th – One Heart: A LT Issue Night discussing Euthanasia, the Death Penalty, & Abortion
January 29th – My Brother's Keeper: A Life Teen Social Night based on the game Clue
February 5th – Aesthetic: A Life Teen Issue Night discussing God in Media
February 12th – In the Name of Love: A Valentine's Day Social Life Night
February 17th to 19th – Always Forward Winter Retreat
February 28th – XLT with EDGE program (this event will take place on a Tuesday evening)
Time: 6:30 to 8:30 PM
Location: Parish Center Gym (unless otherwise noted)
---
2022-2023 Registration for Life Teen is still open!
Click on the blue Life Teen picture below:

---
Core Members Needed! 
We have some amazing Core Team members who have been crucial to our Life Teen program, and we would like to add more! Are you looking for a way to stay engaged with your faith and share it with the young members of our parish? Core Members are people who welcome, support, and journey with our teens. All we need is for you to have the courage to say "Yes" to this opportunity and the willingness to be actively present!
If you are interested, please reach out for more information about joining the Core Team.
---
Youth Ministry News

Vacation Bible School 2023!
-
https://www.youtube.com/watch?v=kePKALUWvvc VBS 2023 will take place June 26 to 30! Registration opens on Feb. 2 at 4 pm! For more… ... Read More...
FAITH, FAMILY AND YOUTH EVENTS
FF Ballantyne
Tuesday, February 7
12:00 am-11:59 pm
8015 Ballantyne Commons Pkwy, Charlotte, NC 28277, USA
FF WAXHAW
Wednesday, February 8
12:00 am-11:59 pm

Mass - Life Teen
Sunday, February 12
5:30 pm-6:30 pm
St. Matthew Catholic Church, 8015 Ballantyne Commons Pkwy, Charlotte, NC 28277, USA