Our Youth Ministry programs are dedicated to offering middle and high school teens the opportunity to form friendships with their Catholic peers through social, service and spiritual events.  Most importantly, we hope to offer your teen the chance to develop a life-long love of the Catholic faith, and a strong relationship with Jesus Christ.  Select the links below for more program information!
Life Teen Kick-Off ~ Sunday, Sept. 12
All high school teens are invited for dinner and an evening of messy game challenges following the 5:30 Mass!  Join us at the school field!
Xtreme Edge Kick-Off ~Friday, Sept. 17
 All 6th, 7th, & 8th graders should come prepared to get mucky, slimy and have a great time. Pre-registration necessary for the middle school event, CLICK HERE!
FOR BOTH EVENTS TEENS SHOULD…
Wear dark colored exercise clothes and comfortable shoes for running that you don't mind getting messy. (No white shirts please!)
Bring one old beach towel to use during the event and another for the ride home.
Please arrive wearing a mask. Be aware that some of the planned outdoor activities may not require masks.
Pizza and drinks are included.
Youth Ministry News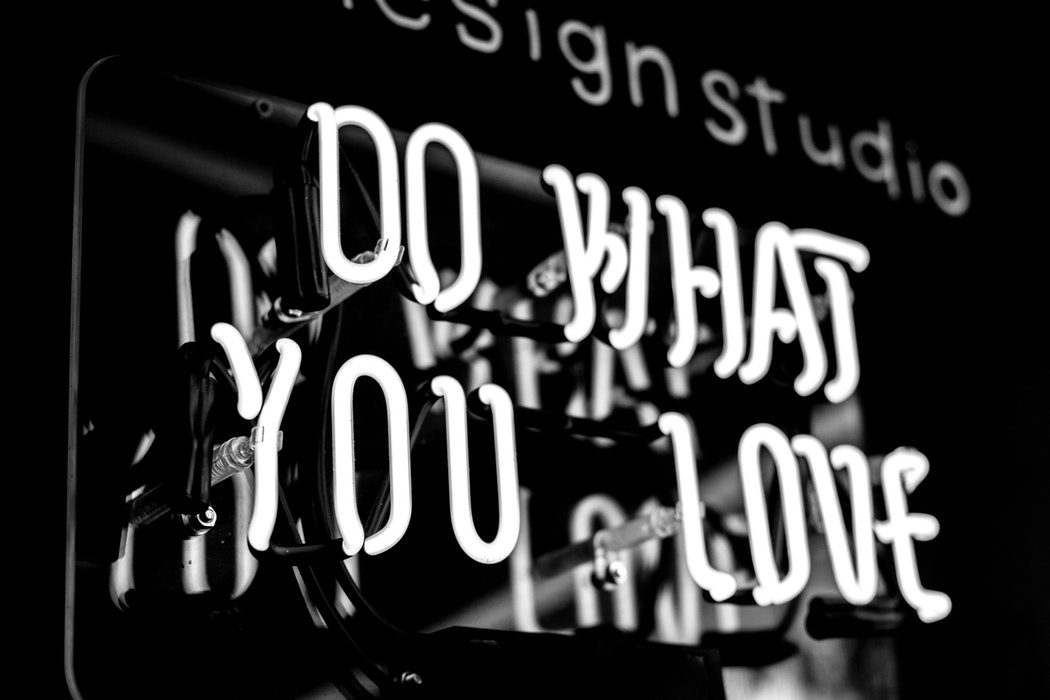 Join Our Team!
-
The Office of Faith Formation has one part-time and one full-time opening on our team!  Office hours are primarily weekdays;… ... Read More...