StrengthsQuest for High School Teens
Teens who use their natural talents achieve the most — but first, you  need to know what those talents are.
An online assessment helps determine the top five 'themes' of your God-given strengths, or talents.  Then, a three-hour interactive workshop with other teens will help you explore and understand your strengths and how to maximize them to get a summer job, discern vocation and college choices, or even how to help your parents understand the way you think and do what you do!
---
WE'RE GOING TO CAMP!!
Information on safety measures and modifications from Camp Hidden Lake can be found HERE.
Questions?  Reach out to Avery or Lauren.
---
And…check out our other events coming up this summer HERE!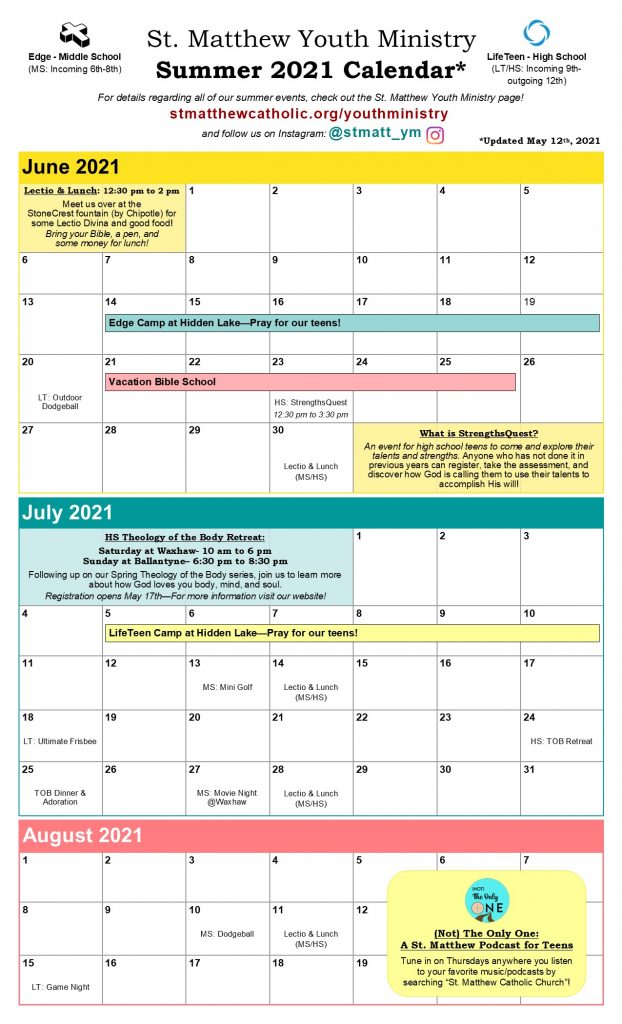 Youth Ministry News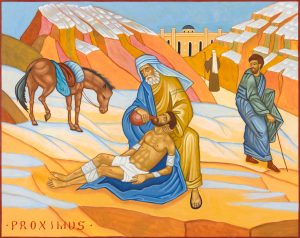 Catholic Social Teaching
-
Made for Community: An Introduction to Catholic Social Teaching 9 weeks Father Peter Ascik, Rachel Willoughby and Dr. David Glasow… ... Read More...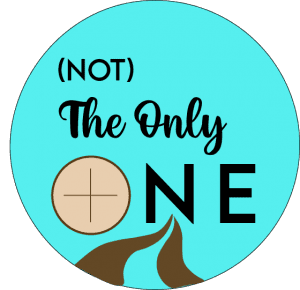 St. Matthew Podcast Episodes Air Weekly
-
(Not) The Only One A St. Matthew podcast for teens on an open, vulnerable and Catholic journey. Tune in on… ... Read More...