Welcome to St. Matthew Young Adult Life!
Young Adult Life Ministry provides young adults (20s–30s) single or married opportunities to grow in their faith and be active in the St. Matthew community through spiritual, service, and social activities. We welcome all young adults, members or non-members of St. Matthew, to join us for our events.
For more information, contact Rachel Willoughby at 704-543-7677 x 1020.
St. Matthew Young Adult Life Events
Bio-Ethics for Beginners
October 28, 2022
7 Pm
Old Mecklenburg Brewery, Big Red Tent

Every October we reflect on the value and gift of each and every human life. What is a human life and why do we value it? These are the questions that launch the big, beautiful and sometimes terrifying studying of bio-ethics. Come talk to Father Sanchez about the basics of bio-ethics on Friday, October 28, 2022.

All Saints Day
October 31, 2022
7 pm
Vigil Mass for the Feast of All Saints (Nov. 1)
Saint Matthew
Join us for Mass! We will have a section in the back on the right reserved for our Young Adult Life group. All Saints Day is a Holy Day of Obligation – what better way to spend it than with a bunch of friends trying to become saints.

eucaristia


What does it mean to give thanks?

November 18, 2022
7 pm
Old Mecklenburg Brewery, Big Red Tent


What does eucaristia mean and how has it become the word we identify with the Sacrifice of the Mass? Father Torres is going to lead us in this discussion and open the floor for questions you have always wanted to ask about the Mass.
Coming up after Christmas…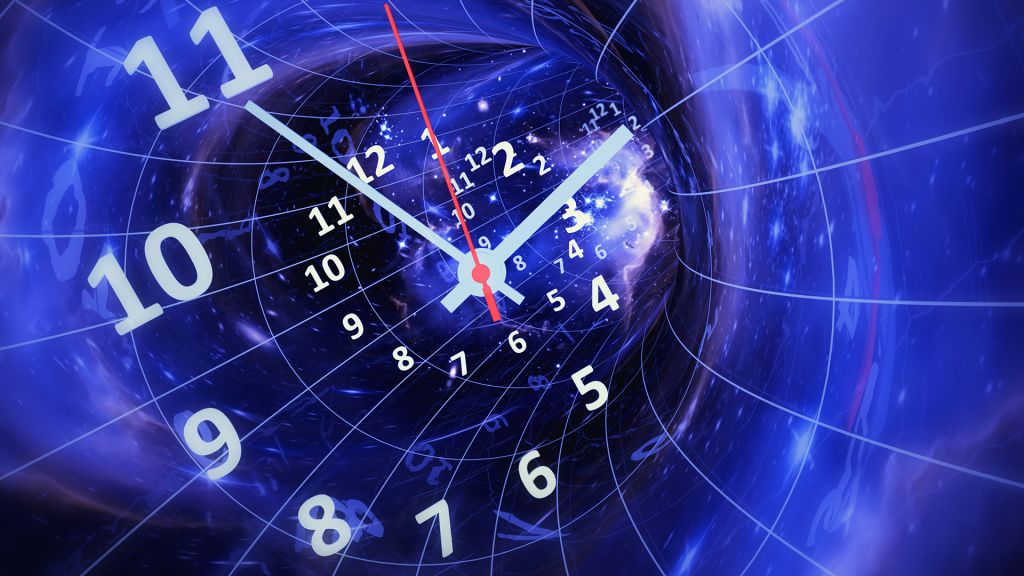 Life in the Present Moment
Father Jonathan Torres
Date and time TBD

Have you ever been told to "just live in the now"? Ever wondered if this is sound advice? Father Torres is going to share a short reflection and start a conversation on living in the present moment. Come join in the conversation on Friday, September 30, 6-9 pm, at Old Mecklenburg Brewery. We will be in the Big Red Tent.
YAL Photo Gallery