Welcome to St. Matthew Young Adult Ministry!
Young Adult Life Ministry provides young adults (20s–30s) single or married opportunities to grow in their faith and be active in the St. Matthew community through spiritual, service, and social activities. We welcome all young adults, members or non-members of St. Matthew, to join us for our events.
Check out our Facebook page for updates and event announcements!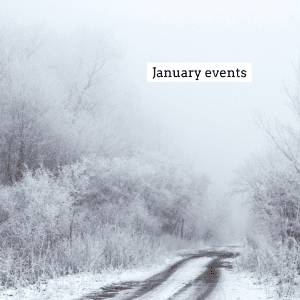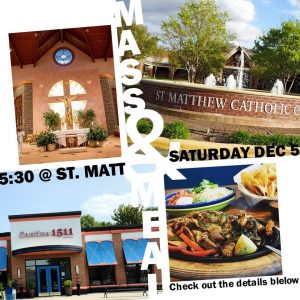 Mass and Meal
Friday, January 1, 2021
Calling all Young Adults to come share in Mass and dinner!
Mass Time TBA
St. Matthew Catholic Church
8015 Ballantyne Commons Parkway
After Mass, dinner TBD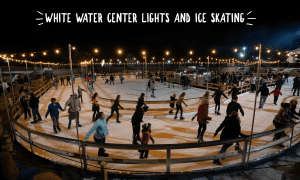 Lights and Ice Skating
at the
White Water Center
Saturday, January 23
6:00 to 9:00 pm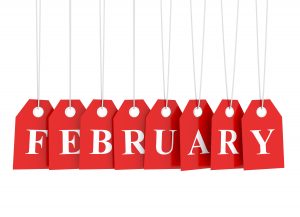 February Events 
Coming Soon… Please check back for a list of our YAL February Events.
YAL Photo Gallery