St. Matthew seeks to provide families with children of all ages with opportunities to grow in spirituality, to serve others and to build community and connections with other Catholic families.  Outside of our Sunday Liturgy, we hope that you can find the support and guidance here not only in catechizing your children in the Catholic faith, but living out your faith as a family.  It is an honor and a privilege to serve and support your family! 
Our 2020-2021 program information is now available on our Faith Formation page! Our registration for @MATT is now closed for the Fall Session.  If you have not registered for any program yet, you may sign up and begin in our @HOME program for the Fall Session.  If you prefer an in person experience, we will open the @MATT registration again after Thanksgiving for the Winter Session. Both the @MATT and @HOME program will begin the week of Oct. 11!
Links to register can be found here.  
Interested in serving as a volunteer for our programs?  Visit Faith & Family Volunteer to learn more!  For additional outreach opportunities, visit our Be the Church page!
For more activity ideas, follow us on Facebook (@stmatthewfaithfamily) and Instagram (stmatthew_faithfamily)!
Lunches-To-Go Service Opportunity! Next Date TBD!
Lunches To Go are a hands-on opportunity to serve our neighbors during this COVID-19 crisis. Please follow these instructions to assemble the lunches. No need to leave your car, just pull up to the water fountain driveway in front of the church, pop the trunk and we will grab your assembled lunches.  Please click here to sign up. Thank you!
Only include non-perishable/non refrigerated items
Use a gallon size resealable clear bag for each lunch
Please wash your hands and wipe off the items before placing them in the ziplock bag
Date the bags the day you make them
Add one protien (tear open/pop-top tuna, chicken, turkey or beef jerky sticks)
Add some fruit (cutie oranges, fruit cup or squeezable fruit)
Add one carbohydrate (individually wrapped crackers, pretzels, protein bar)
Add one desert (individually wrapped, store bought cookies or cakes)
Add a bottle water
Add a napkin and plastic untensils if needed for above items
Nursing Home/Assisted LIving - Send Some Cheer Cards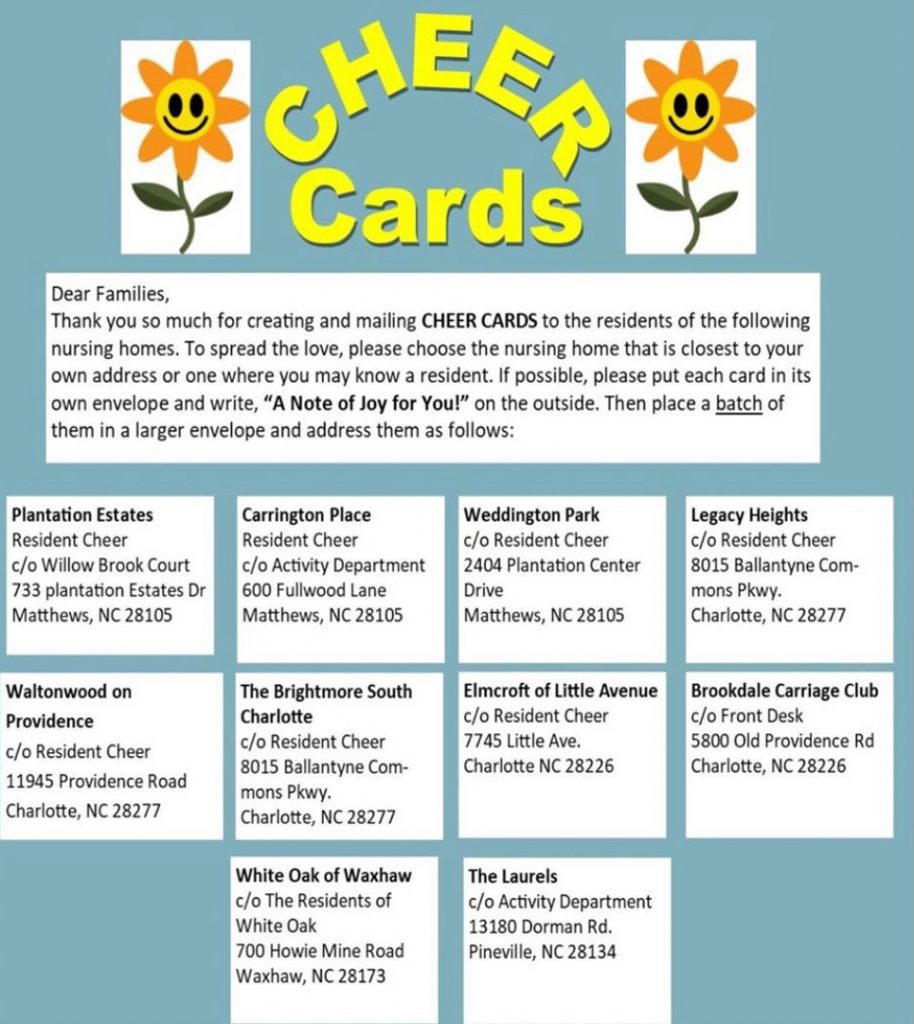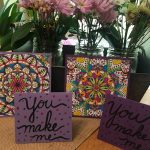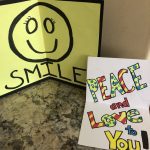 VIRTUAL PRAYER REQUEST WALL
How can we pray for you?  While our events have been postponed or cancelled, we miss the interactions and smiles with the families of St. Matthew.  The Faith and Family team has been keeping you in our prayers… but is there anything specific you, your family or other loved ones need prayers for?  Click to post on our virtual prayer wall (anonymously or leaving your name).  We can't guarantee what the answer will be, but we promise your prayer will be heard!