In light of recent circumstances and out of regard for the health of our families, beginning Thursday, March 12, all faith formation sessions, small group and program events are suspended until further notice.  To support you, please see the Family Enrichment Activity below!  We will post new activities each week!
For details regarding First Eucharist, visit our Parent-Eucharist page.
Regarding the sacrament of confirmation, our Ignite Conference has been cancelled.  The schedule of the Mass will be determined by the Office of the Bishop, and we will notify parents as soon as we have been informed.
St. Matthew seeks to provide families with children of all ages with opportunities to grow in spirituality, to serve others and to build community and connections with other Catholic families.  Outside of our Sunday Liturgy, we hope that you can find the support and guidance here not only in catechizing your children in the Catholic faith, but living out your faith as a family.
It is an honor and a privilege to serve and support your family! 
Vacation Bible School Registration
Vacation Bible School 2020
June 22 to 26 ~~ 9 am to noon
Registration is now open for volunteers (rising 6th grade and older) and participants (rising Kn through 5th grade).  Click the logo below to get your 'ticket' for the best week of the summer!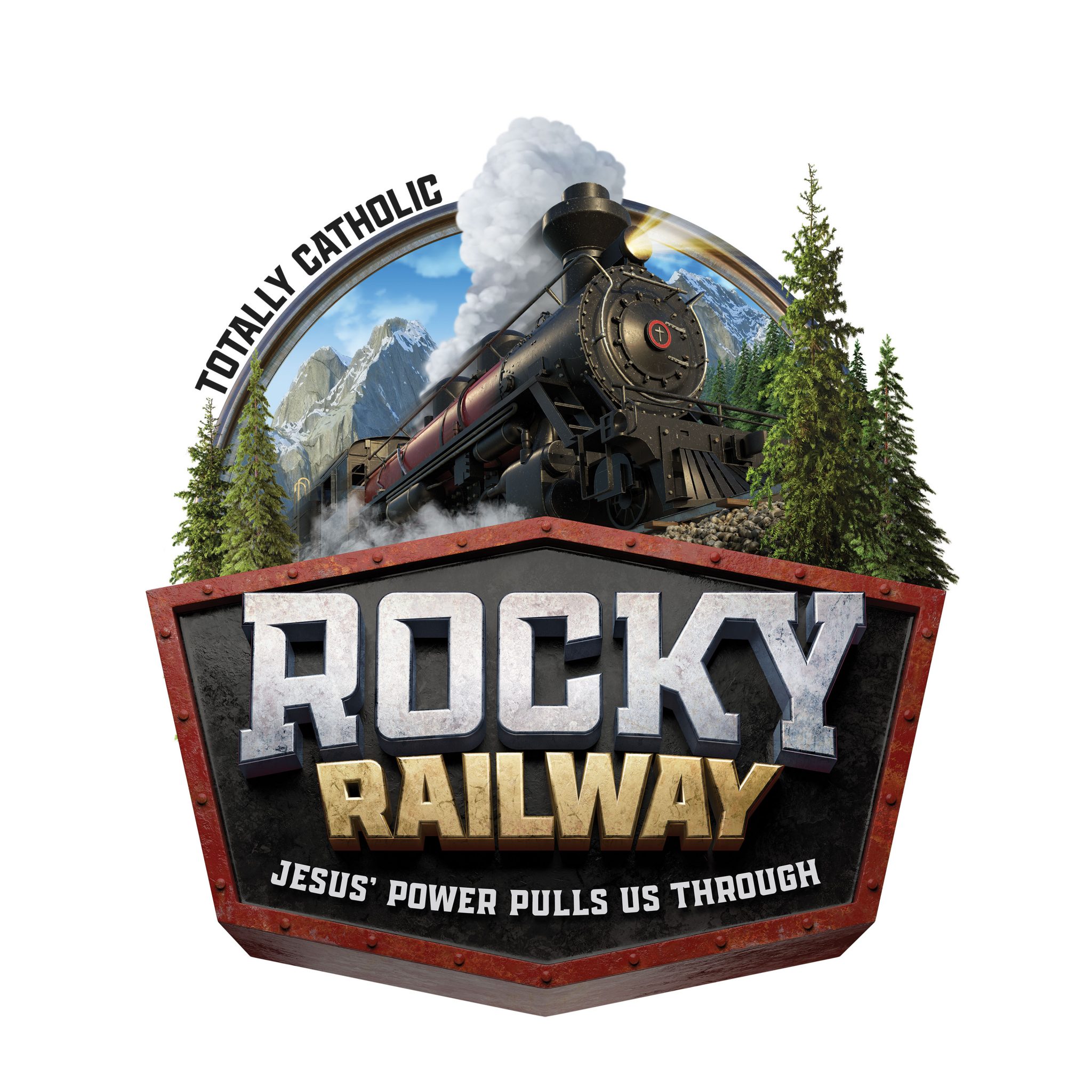 Family Enrichment: Stations of the Cross
Gather as a family and participate in this interactive Stations of the Cross.  Do each activity that corresponds with the station, or simply reflect on the questions posed, as you journey with Christ and His great love for you.
Family Enrichment: Scavenger Hunt Storytime
Family Enrichment: CROSS Fit #1