St. Matthew seeks to provide families with children of all ages with opportunities to grow in spirituality, to serve others and to build community and connections with other Catholic families.  Outside of our Sunday Liturgy, we hope that you can find the support and guidance here not only in catechizing your children in the Catholic faith, but living out your faith as a family.  It is an honor and a privilege to serve and support your family! 
---
The 2022-2023 IFBL/CYO season is getting ready to tip-off!  
We need volunteer coaches, as well as teens interested in serving as gym monitors or time/score keepers.  If you are interested in coaching, or have any questions, please reach out to our parish league coordinator, Alex Kilmartin.  To register your child or teen, click on the basketball!  Registration opens Oct. 1.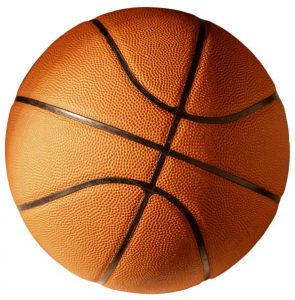 ---
Oct. 16: Children's Mass and Family Sunday!
Join us at this joyful celebration of 9 am Mass in Ballantyne, followed by food, fellowship and FUN as we celebrate the
Feast of St. Francis!
 THIRD GRADE children are invited to participate as lectors, greeters and gift bearers.  If your child would like to do so, please 
SIGN UP HERE
.
We also invite all 3rd to 5th grade youth to join our YOUTH CHOIR!  Rehearsals are Thursdays at 4 pm and we sing each month at the Children's Mass.   If your child would like to be a part of the choir, contact 
Diane
!
How can we pray for you?  If there is something or someone in your heart in need of prayers, please let us know on our PARISH PRAYER WALL.
Faith Formation and Youth Ministry News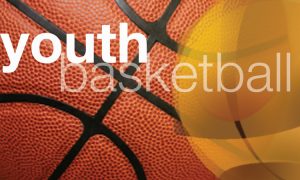 IFBL-CYO Basketball

- Open to all 3rd to 12th grade youth interested in playing recreational basketball! The 2022-2023 IFBL/CYO season is getting ready…

... Read More >