What is Confirmation?
Baptism, the Eucharist and confirmation together constitute the Sacraments of Christian Initiation.  Confirmation is necessary for the completion of baptismal grace.  By the sacrament of Confirmation, the baptized are more perfectly bound to the Church and are enriched with a special strength of the Holy Spirit.
To register for our 2021-2022 program year, please visit our Faith Formation page!  
Director of Faith Formation: Diane Kiradjieff, 704-543-7677 x1038
Sacramental Coordinator, Confirmation: Avery Utz  704-543-7677 x1092
Adults seeking confirmation should inquire about the Rite of Christian Initiation of Adults (RCIA) Program by calling Rachel Willoughby 704-543-7677 x1020
Confirmation: Getting Ready
Have a conversation with your teen about the sacrament, keeping in mind…
Confirmation is not a graduation, it is the completion of an initiation;
Confirmation does not 'make them a Catholic' – they already are Catholic by their baptism;
Confirmation is accepting God's grace into their life and heart.
Encourage your teen to begin considering who they would like to serve as their sponsor (What's a sponsor?) and encourage your teen to also consider which saint they would like to be interceding on their behalf (and the name they will use at Confirmation)
Parents will be invited to an online or in person meeting in the late fall to learn more about the expectations, paperwork needed and the journey towards the sacrament.  Date TBA.
Confirmation: Documents Required and Due Dates
Due dates and forms for the 2021-2022 Program Year will be updated in September.
Copy of the Baptismal Certificate: You will need to provide a copy of your candidate's baptismal certificate if they were not baptized or received their first Holy Communion at St. Matthew (Note: We do not have access to records submitted through MACS).

Sponsorship Form: Candidates must select a Sponsor and have them complete the Sponsorship Form. This form is new from the diocesan office and is very detailed, so please make sure it is filled out completely before submitting. Keep in mind that a sponsor must be a practicing Catholic, fully initiated in the Catholic Church, 16 years of age or older, and may not be the teen's parent. This should be someone that can guide their teen during this important sacrament preparation and throughout their faith journey.

Confirmation Name & Saint Essay: Candidates select a saint, and take their name at confirmation. We challenge teens to pick a saint that they connect with—the more they take the time to research a saint and pick someone who makes an impact on them, the better. The chosen saint will be their confirmation name which is entered into the Church records and will be the name the bishop will use when anointing at Confirmation.  All candidates must submit an essay, 250-300 words, about the saint they have chosen, a brief biography of their life, when their feast day is, and why the candidate chose them as their confirmation saint. It may be helpful to answer these questions: How does your chosen saint impact your life? What about them or their lives makes you want to be like them?

Service & Spiritual Hours Log: We want to ensure that teens are spiritually preparing for the sacrament as well as beginning their mission as disciples. There are two types of hours that need to be completed—12 Spiritual hours and 12 Church, Community, and Service hours. Spiritual hours may be logged starting in September 2021 and Church, Community & Service hours may be logged starting in the Summer of 2020.
Confirmation: Frequently Asked Questions
Is my child receiving confirmation this year? If this is your child's second year of faith formation, either here at St. Matthew or at another parish, OR your child is in the MACS system at Holy Trinity, OR they are currently registered for RCIT, then yes! If your family recently moved to St. Matthew and your child completed their first year of preparation at another parish, we need a letter from your old parish to confirm. If this is your child's first year of faith formation in preparation for the sacrament (either they are currently in 6 th/7 th grade or in 8th grade and not in Catholic school), then they will not be confirmed this year.
What does my child or I need to do in order for them to receive the sacrament of confirmation? The candidate needs to be freely choosing to receive the sacrament. Sacramental grace cannot be forced or coerced by its very nature. We need all of our required forms turned in on time. They need to participate in the Ignite Retreat and the Night of Prayer & Reconciliation. It is recommended that they spend dedicated time in prayer, time in conversation with their sponsor, and be devoted to the sacraments in preparation as well.
Who can be the sponsor for my child? A sponsor must meet the following requirements and submit the Sponsorship Form:
at least 16 years of age
faithful, practicing Catholic
fully initiated (received baptism, confirmation, Eucharist, and, if applicable, marriage)
cannot be a parent or guardian of the candidate
What is the Ignite Retreat and does my child have to attend? The Ignite Retreat is the experience that we offer to all candidates to take time away from just learning about their faith to really living it out. Our hope is that all who attend experience God, his love, and are set on fire to go and be true disciples. This retreat will look different from years past, but we pray that the Lord may continue to work through what we can do. This year our retreat will be a single day retreat, candidates will be given one of two dates that their small group will be attending together. It is a necessary and required part of preparing for receiving the sacrament of confirmation, and the only exception to attendance will be for families that communicate with us in advance via a form which will be distributed once more details about the retreat are available. For these situations, we will establish a suitable alternative for your candidate to complete in lieu of attending the Ignite Retreat.
What is the Night of Prayer & Reconciliation? This event for our candidates will give them the opportunity to pray together, receive their New Eyes Knot (a St. Matthew tradition), and attend the sacrament of reconciliation, if they desire. In the new year, we will ask for your help in gathering a surprise for the candidates (more details to come later). Similar to the Ignite Retreat, candidates will be given a night to attend with their small group. This will also be the night that we "rehearse" or run through what will happen the night of their confirmation Mass.
When are this year's confirmation Masses? We have not yet received our dates from the Bishop's Office, so we do not know. For the last few year's we received our dates around January, but with the uncertainty of the social climate, it could be later. As soon as we know our dates, we will communicate them to you.
Youth Ministry News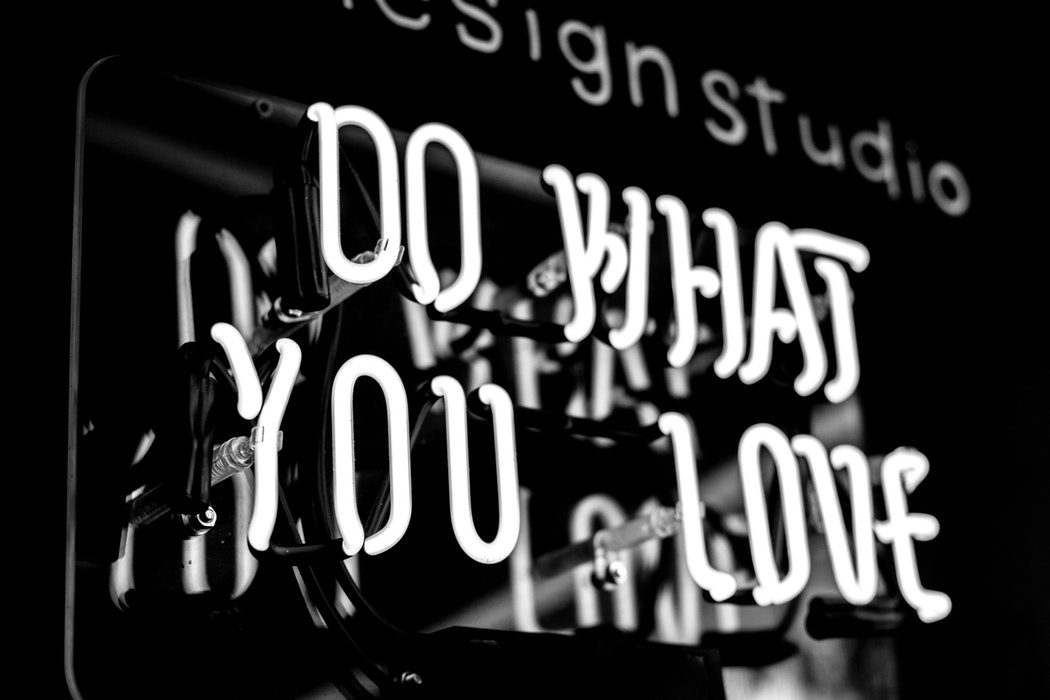 Join Our Team!
-
The Office of Faith Formation has one part-time and one full-time opening on our team!  Office hours are primarily weekdays;… ... Read More...