Middle School
It is our hope during these middle school years to help your soon-to-be teenager to spiritually prepare for the sacrament of confirmation, but more importantly to support you in guiding them to answer the call to discipleship and grow in an understanding of what it means to be a Catholic in the modern world through formation, social and service opportunities.
Middle School Youth Ministers: Avery Utz and Amy Bojarski
Xtreme Edge Kick-Off ~Friday, Sept. 17
All 6th, 7th, & 8th graders should come prepared to get mucky, slimy and have a great time. Pre-registration necessary for the middle school event, CLICK HERE!
Wear dark colored exercise clothes and comfortable shoes for running that you don't mind getting messy. (No white shirts please!)
Bring one old beach towel to use during the event and another for the ride home.
Please arrive wearing a mask. Be aware that some of the planned outdoor activities may not require masks.
Pizza and drinks are included.
Edge & Ignite Programs (Faith Formation and Confirmation Preparation)
In the Diocese of Charlotte, two consecutive years of formal religious remote education (Catholic school or faith formation) is required prior to the reception of Confirmation.  In addition, those attending Catholic school are expected to participate in proximate preparation through parish faith formation.

The Edge program is offered in 6th, 7th and 8th grade.  Utilizing a youth ministry format, Edge provides a safe fun place for youth to find solid Catholic community, to get answers to their questions about faith, and, most importantly, to experience Jesus in a profound and personal way.  At St. Matthew, this program serves as continuing faith formation for middle school youth and lays the foundation to prepare them for the sacrament of Confirmation at the end of 8th grade.
During the 8th grade year, providing the teen has participated in either 7th grade Catholic school, faith formation or other formal Catholic religious education, the youth's experience is enriched with our Ignite proximate preparation to complete their preparation for Confirmation and life as a fully initiated Catholic disciple of Christ.
Edge and Ignite: Service and Spiritual Hours Log
A regular part of our Edge expectations is for our teens to participate in service throughout the year. As young disciples we are called to give of our time, talent, and treasure for the good of our Church and our community.
Spiritual hours are that time for personal prayer. These may include personal prayer time, adoration, attending prayer services, reading the Bible, attending daily Mass, family prayer time, and attending retreats.  Spiritual hours should not include attending/streaming Mass on Sundays and Holy Days of Obligation, attending/streaming wedding/funeral Masses or attending the Ignite Retreat.
Church and Community Service hours are the time spent growing in community with their peers and/or serving others, including their family. These may include volunteering at events that serve the St. Matthew parish, attending Xtreme Edge and other Middle School events, participating in events that serve the general community and serving their family (offering to babysit, mow the lawn, etc. – this should not include normal chores and/or be in exchange for money or other reward).  For more opportunities, visit Be The Church.
6th grade teens are asked to complete as many hours as possible. 7th and 8th grade teens must complete all hours. (So, as a 7th grader you complete all the hours this year, and then again next year in 8th grade.)
Questions, feel free to contact Avery Utz.
Xtreme Edge
So, just what is Xtreme EDGE?
These nights combine the spiritual and the social, allowing middle school youth to explore their role in our Catholic faith. It's a place to hang out with your friends, make new friends! The middle school years are one of the toughest times of life to navigate through, and Xtreme EDGE is a ministry here to let them know that they are not alone. It gives the youth a place to belong, where they can come and have fun in a safe environment, feel important to their parish family and have an encounter with their ever-loving Father.
If you are in 6th, 7th or 8th grade, Xtreme EDGE is waiting for you!
Youth Ministry News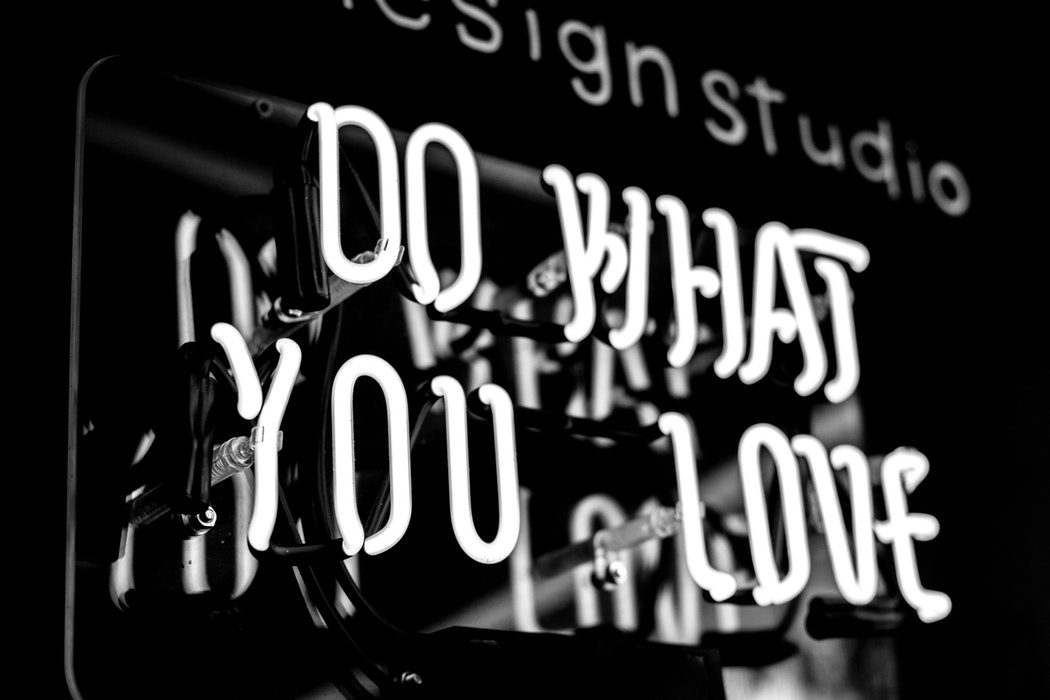 Join Our Team!
-
The Office of Faith Formation has one part-time and one full-time opening on our team!  Office hours are primarily weekdays;… ... Read More...