Middle School
The nurturing of a young person's faith takes place within the family.  As the parents are the primary faith educators, during these initial middle school years, it is our goal to build upon the foundation you have laid in their early childhood and elementary years.  This happens not only within the Faith Formation experience but through service opportunities, social events and retreats.  It is our hope during these middle school years to help your soon-to-be teenager to spiritually prepare for the sacrament of confirmation, but more importantly to support you in guiding them to answer the call to discipleship and grow in an understanding of what it means to be a Catholic in the modern world.
Xtreme Edge: Human Tabletop Games
Friday, Oct. 30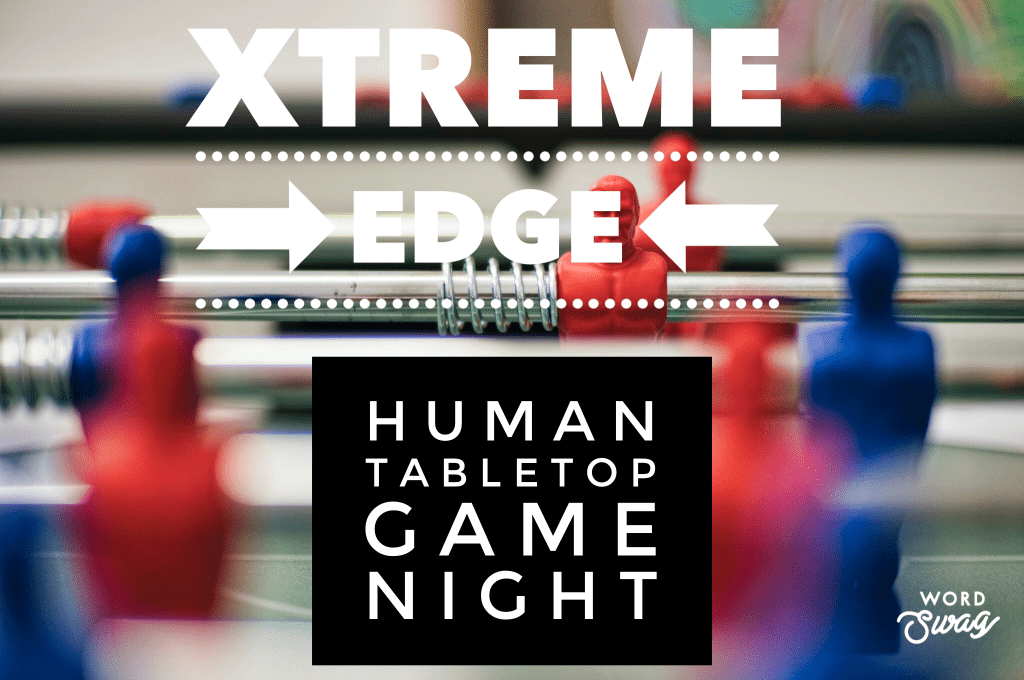 A evening of outdoor fun… where YOU become the game pieces! 6:30 to 8 pm in the Parish Center Parking lot of the Ballantyne Campus.  Due to restrictions on how many can be present, it is necessary to RSVP HERE, no walk-ins will be permitted.