One of the best ways to celebrate Christmas is by sharing our blessings with those who are under-served. Our parish will reach out to our neighbors in need and provide them with non-perishable food items for Christmas Day celebrations. If you would like to join us in this effort, please fill a lidded 18-gallon plastic container with food for Christmas Day.
Examples of items to include would be: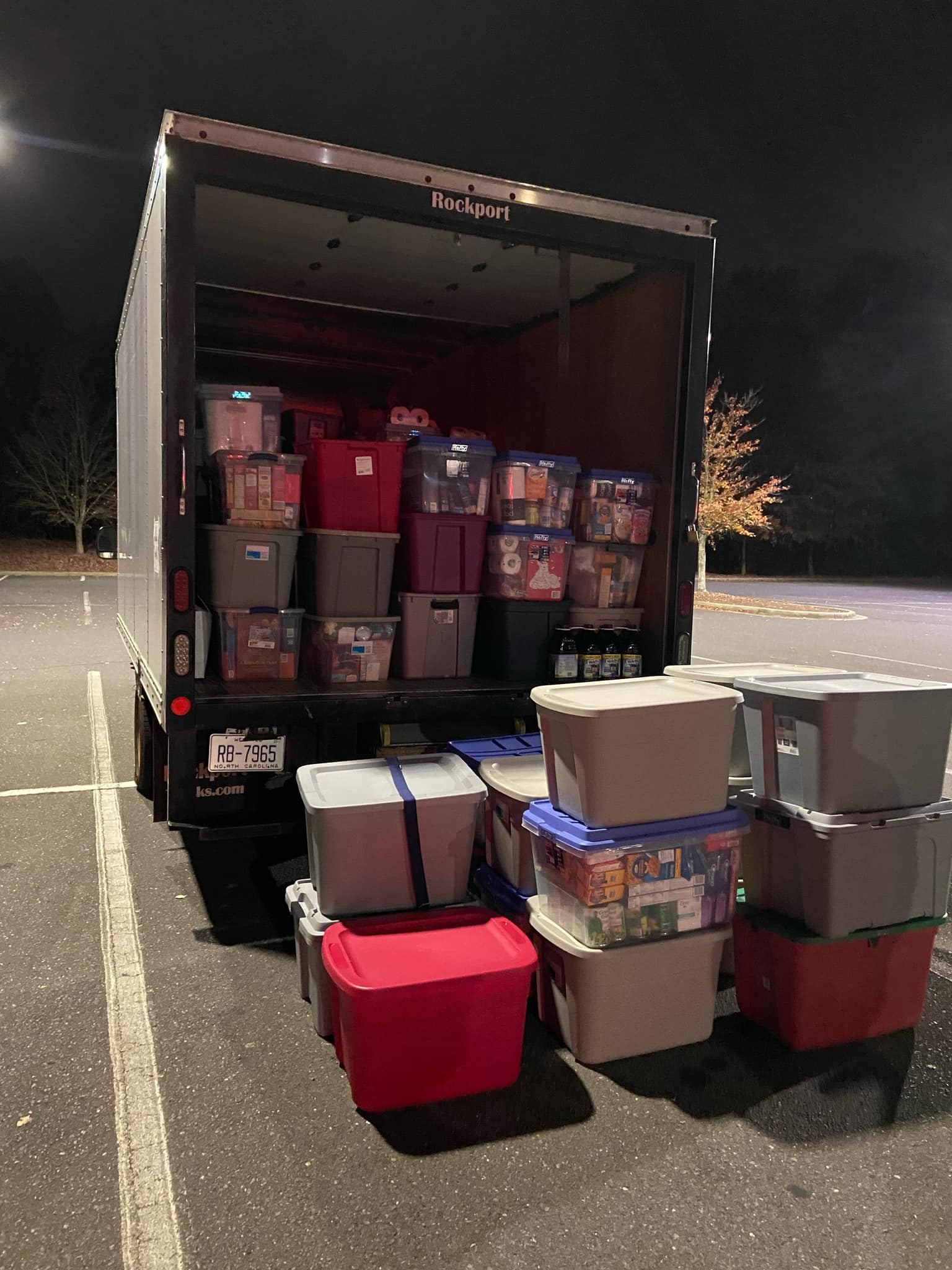 boxed mashed potatoes
stuffing mixes
canned soups, vegetables, and fruit
cranberry sauce
gravy mixes
brownie/cake/cookie mix
muffin/quick bread mix
Personalize your container by including a note of encouragement, inspirational Bible verses, and Christmas well-wishes. We will collect containers the first weekend of Advent, (Dec. 2, 3, and 4) and will have trucks in the Parish Center Parking lot for you to place your donations. Should the trucks fill up, please place containers in the narthex of the church (main campus).
For more information, contact Antoinette Usher at ausher@stmatthewcatholic.org.