The Rite of Christian Initiation for Teens is a program designed to help prepare high school youth for the sacraments of initiation: baptism, First Eucharist and confirmation.  This may include one or all of the sacraments depending upon where the teen is on their faith journey. 
Teens are expected in attendance at all sessions and retreats.  In addition, they are expected to approach the preparation with an open heart and willing presence.
If you would like more information or to register your son or daughter, please contact Diane Kiradjieff.
Youth Ministry News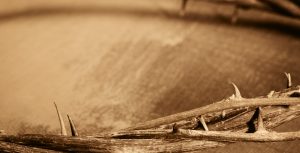 St. Matthew Lenten Resource Page
-
Visit the St. Matthew Lenten Resource webpage where you will find many Lenten resources right at your finger tips. You… ... Read More...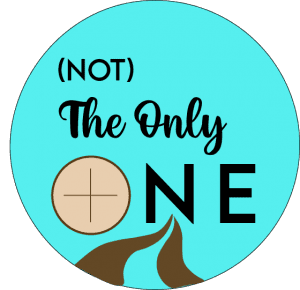 St. Matthew Podcast Episodes Air Weekly
-
(Not) The Only One A St. Matthew podcast for teens on an open, vulnerable and Catholic journey. Tune in on… ... Read More...