Mission: To help people explore and apply their God-given talents and strengths to realize greater fulfillment – personally, professionally and spiritually.
These ministries include: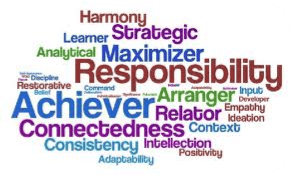 Please visit each page for details on that ministry. The CliftonStrengths assessment is required for participation – order and take the assessment online:
New to volunteering at St. Matthew? Please read our Safe Environment Policy.