Registration for our upcoming program year will open at 10am on Tuesday, July 12.
For information on program offerings, days and times, please visit our FAITH FORMATION page.
If you already know the program you are registering for, visit the direct link below!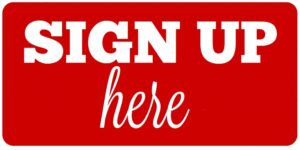 The registration link will close at 4 pm on Friday, July 29 and will re-open on Wednesday, August 10 at 10 am.